For Information about Summer Classes see "Summer Courses" link to the right.


Registration link is provided at bottom of page

Homeschool & Traditional Tutoring Classes:
Click on a Course Name for more details & prices:

See "Class Details" link to the right for details about directions, time committment, technology, & how classes work. All online classes are asynchronous. There is no official class meeting time.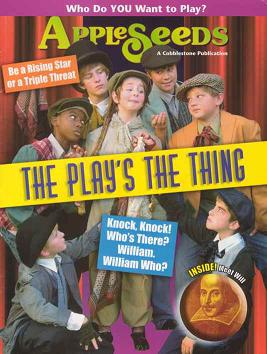 Study Skills (Online)
This course is offered several times throughout the year
(Summer Course June 2017: Link to the right)
March 13-May 7, 2017
Aug 28-Oct 22, 2017
Oct 23-Dec 17, 2017
Jan 8-March 4, 2018
March 12-May 6, 2018
Grades 7-12 ($100 online)


SAT Prep (Online)
Offered several times throughout the year
(Summer Course June 2017: Link to the right)
March 13-May 7, 2017
Aug 28-Oct 22, 2017
Oct 23-Dec 17, 2017
Jan 8-March 4, 2018
March 12-May 6, 2018
Grades 7-12 ($100 online)


College & Scholarship Application Personal Essays (Online)
Rolling Admission, self-paced
Grades 10-12 ($115 online)

Creative Writing: Fables, Fairytales, Fantasy, & Fiction (Online)
Aug 28-Oct 22, 2017
Grades 4-12 ($100 online)

Creative Writing: Pet Stories (Online)
Oct 23-Dec 17, 2017
Grades 3-7 ($100 online)

Writing Research Papers and Essays (Online)
Oct 23-Dec 17, 2017
Grades 6-12 ($100 online)


Personal Finance (online)
January 8-March 4, 2018
Grades 8-12 ($100 online)


Magazine Creation: Fiction & Non-Fiction Writing (online)

January 8-March 4, 2018
Grades 4-12 ($100 online)

All About Me: Fiction & Non-Fiction Writing (online)
March 13-May 7, 2017
March 12-May 6, 2018
Grades 4-12 ($100 online)